Jacqueline Thousand
Professor Emerita, California State University San Marcos
Dr. Jacqueline Thousand, Professor Emerita at California State University San Marcos, is an internationally known disability rights advocate and educator. She has authored numerous books and articles on inclusive education, organizational change, differentiated instruction, co-teaching, cooperative learning, collaborative teaming, and creative problem solving.
Dr. Mary Elizabeth McNeil
Professor Emita
Professor at SDr. McNeil, Professor Emerita at the University System of New Hampshire (Plymouth State University), is an international educational consultant. Throughout her career, Dr. McNeil has been a contributor to the profession through her many publications including book chapters, scholarly journal articles and numerous funded national and state grants. She was the founding editor of the New Hampshire Journal of Education and has presented at numerous national and international conferences on topics related to special education and leadership. Additionally, she has served on state, national and international educational boards. F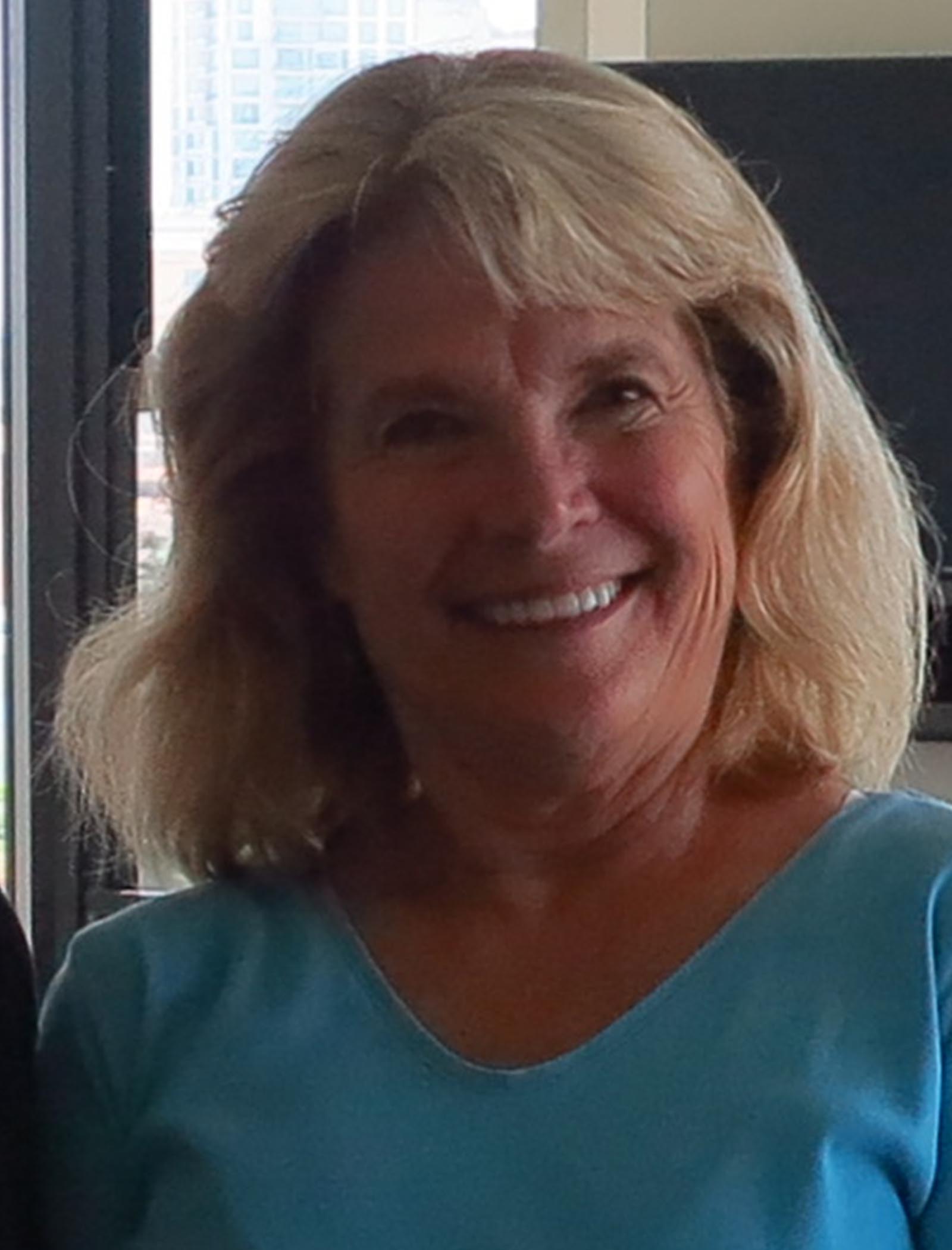 Pat Kurtz
Public Educator
Pat Kurtz has been in public education for nearly 50 years. Her career includes credentials and extensive experience in Special Education and Administration. She was a District leader of administrators and teachers in Mathematics, Science and Inclusive Education. Her most intensive experience was as a prek-12 public school principal on a military installation from 2005-2013. This leadership required supporting teachers, students, and parents during a time of war.